Distributing Air Coolers to Orphanage - PK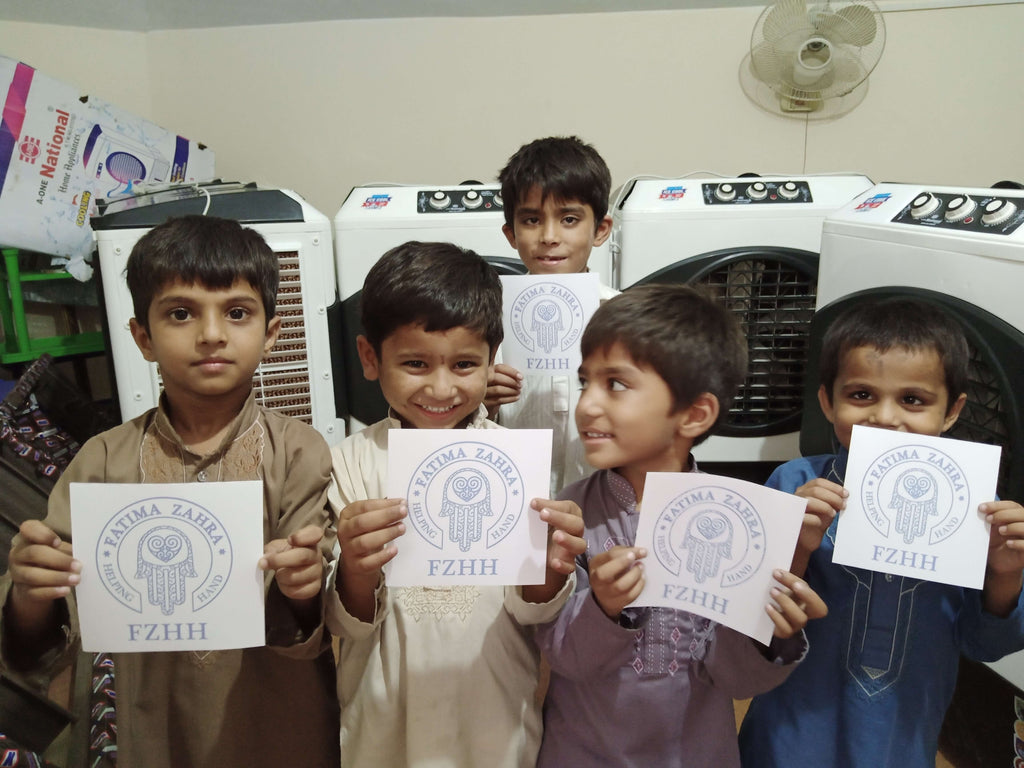 ??? On 21 June FZHH Pakistan donated 5 air coolers to an orphanage where kids were in immense difficulty due to hard and very hot weather ???
FZHH Pakistan also received a letter of acknowledgement for this effort.
Thank you to all whom supported and volunteered.
Please partake in the immense blessings by supporting here.
Orphan Support

Empowering the Youth of TomorrowIn our world today, countless innocent lives are uprooted and faced with adversity, a situation exacerbated during these challenging times. Regre...

Donate Now