Honoring Wiladat/Holy Birthday of Sultanul Awliya Mawlana Shaykh Sharafuddin ad-Daghestani ق ع by Spending the Day with Beloved Orphans Playing with Water Balloons & Serving Donuts & Ice Cream- PK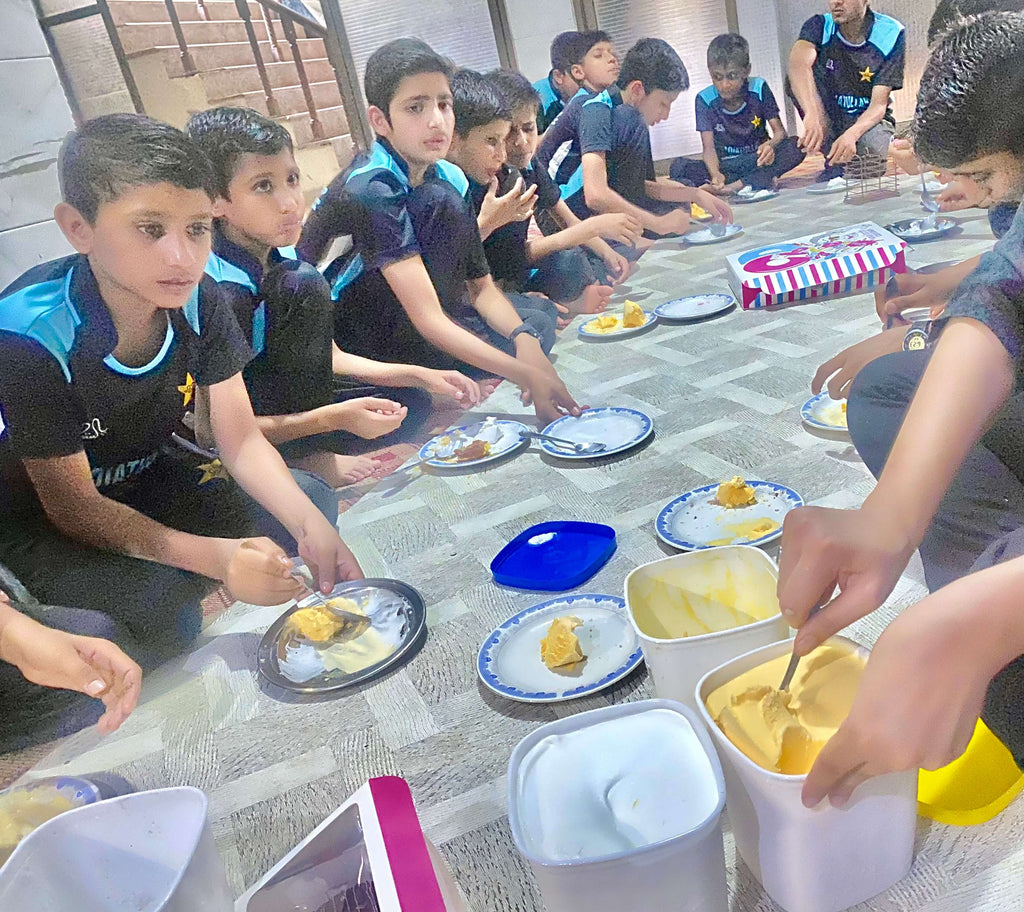 🌹Bismillahir Rahmanir Raheem🌹
🌹"Every act of kindness is charity." Prophet Muhammad ﷺ (S.A.W).
al Hamdulillah under the blessed guidance of Shaykh Nurjan Mirahmadi, FZHH & its Pakistan volunteers honored Wiladat/Holy Birthday of Sultanul Awliya Mawlana Shaykh Sharafuddin ad-Daghestani ق ع by spending the day with Beloved Orphans playing with water balloons & serving donuts & ice creams.
Shokran to all those who supported and participated🙏🏾.
Please continue to show your love by supporting these FZHH programs.
Mobile Food Relief Program

Food Rescue & Redistribution: Support Today To Purchase More Vehicles and Equipment To Help Those In Need! As Salaamalaikum warahmatullahi wa barakatuh Brothers & Sis...

Donate Now

Orphan Support

Empowering the Youth of TomorrowIn our world today, countless innocent lives are uprooted and faced with adversity, a situation exacerbated during these challenging times. Regre...

Donate Now