Canada Distribution 2020 02/02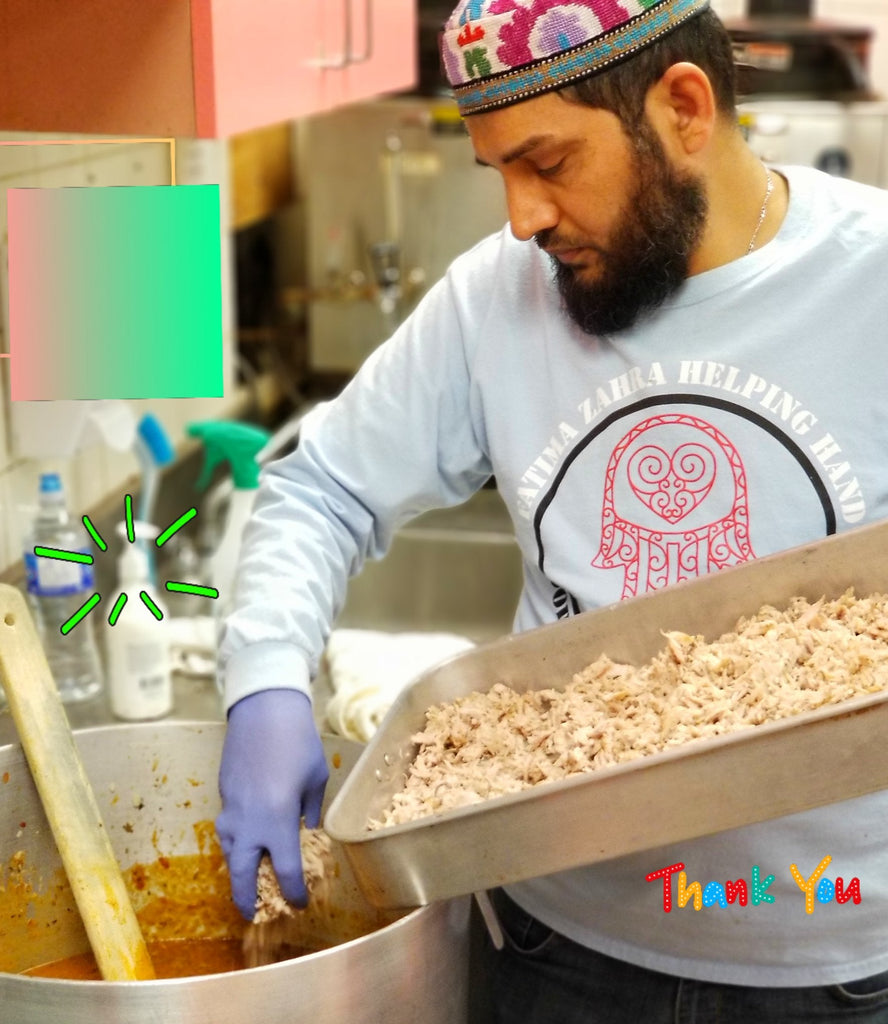 Ya Fatima Zahra! May your hand be always helping humanity!
Urs Mubarak!
-Mawlana Baba Samasi (Q)
-Mawlana Muhammad Baqi Billa (Q)
Alhamdulillah with Shaykh Nurjan's guidance, FZHH volunteers shared dinner and cakes and distributed warm socks in the Vancouver Downtown East-side (DTES). Please continue supporting by donating generously.
Sadaqah

Please add a note on which Sadaqah, Sadqah (صدقة) , or Sadaqqt (صدقات) the payment is for and dua requests. Sadaqah Nafilah: Sadaqa Lillah (لله), Sadaqa Waqf (وَقْف), Sadaqah Ja...

Donate Now

Zakat

Fulfilling your Zakat is an act of faith that purifies wealth while also serving humanity. Your payment offers recipients much-needed help, hope and a chance to improve their li...

Donate Now