Pakistan Mawlid 2022 - Celebrating Grand Milad an Nabi ﷺ with Local Orphans (Part 4)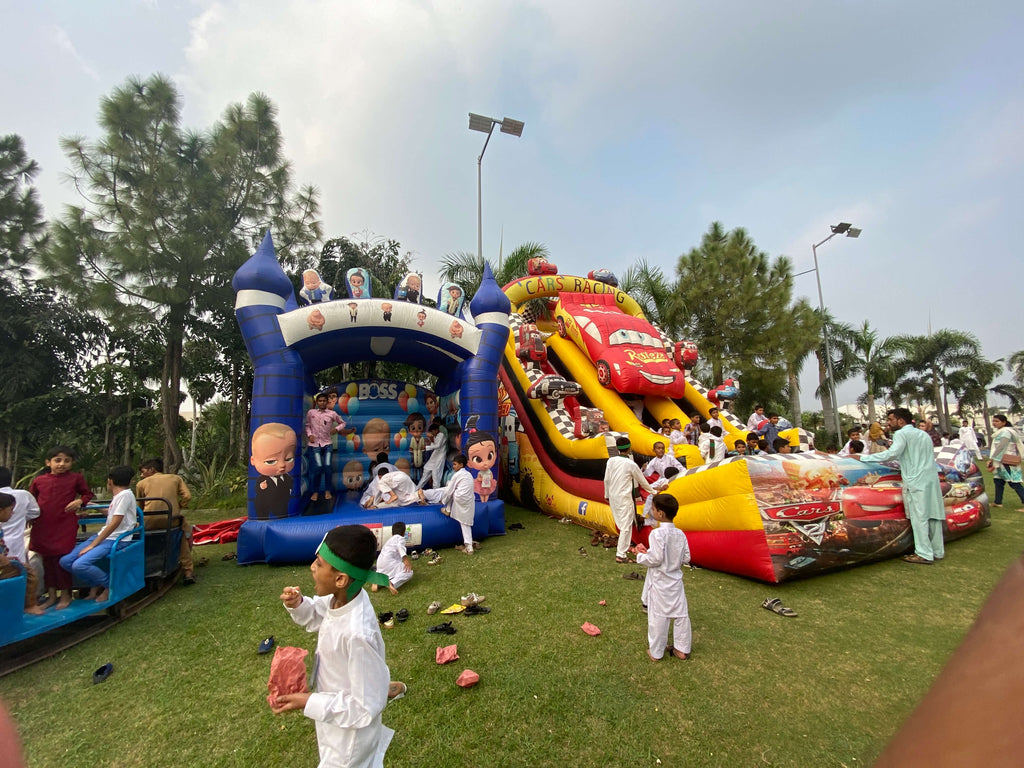 Bismillahir Rahmanir Raheem
"The best among you are those who bring greatest benefits to many others." Prophet Muhammad ﷺ (S.A.W)
al Hamdulillah under the blessed guidance of Shaykh Nurjan Mirahmadi, FZHH & its Lahore, Pakistan volunteers honored Holy Wiladat/Birthday of Sayyidina Muhammad ﷺ by organizing fun activities at Grand Mawlid/Eid Milad an Nabi ﷺ for local community's beloved orphans.
 View Our Global Celebrations of the Birth of Creation by Checking Out Our Website Dedicated to Grand Mawlid/Eid Milad an Nabi ﷺ 
 - https://mawlid.ca/
Shokran to all the those whom donated and supported 🙏🏾.
Please continue to show your love by supporting these FZHH programs.
Mawlid Support

Muslims around the world every year celebrate the day of the birth of the Holy Prophet Muhammad ﷺ. It is called "Eid Milad un Nabi." It falls on the 12th day, the third month o...

Donate Now

Mobile Food Relief Program

Food Rescue & Redistribution: Support Today To Purchase More Vehicles and Equipment To Help Those In Need! As Salaamalaikum warahmatullahi wa barakatuh Brothers & Sis...

Donate Now

Orphan Support

Empowering the Youth of TomorrowIn our world today, countless innocent lives are uprooted and faced with adversity, a situation exacerbated during these challenging times. Regre...

Donate Now