Syed Imam Ali & Bibi Miraj Ali – FZHH Water Well# 7 – PK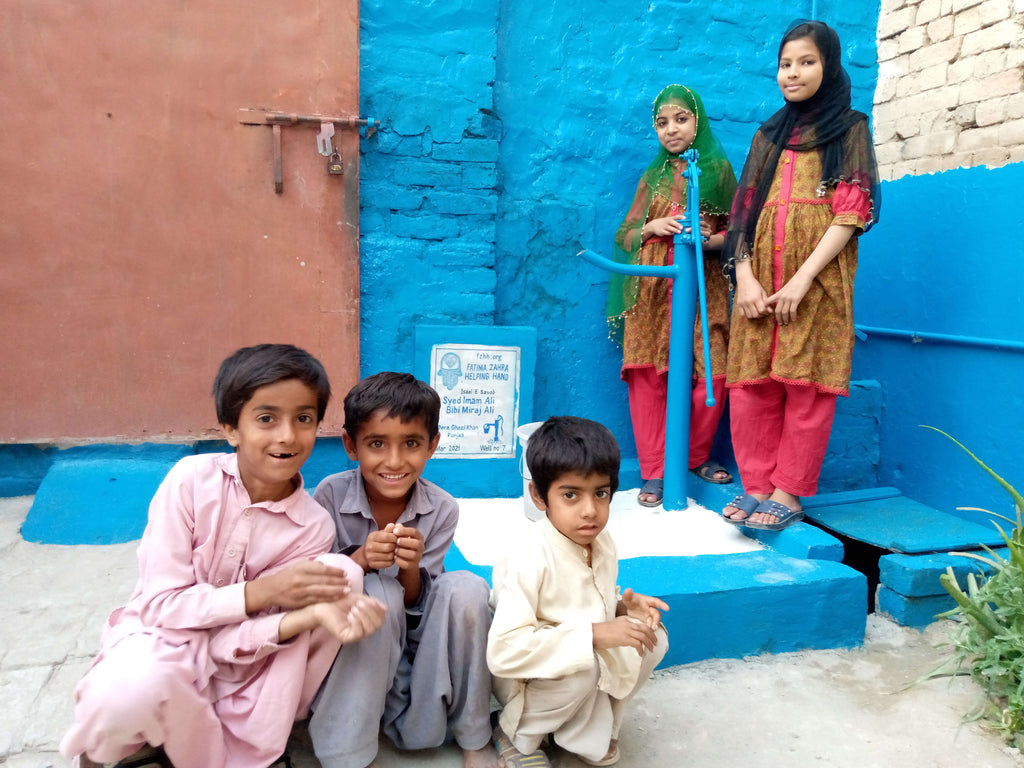 Water pump installed in Dera Ghazi khan Punjab dedicated by Syed Imam Ali Bibi Miraj Ali, All the town will get water from this as they don't have any other water pump here, its important because most of the time electricity is not available , bore for wells here is too deep so people cant afford to have water well in this area.
Shokran to all those who supported and participated.
Please continue with your support so FZHH can install many more Water Wells.
Build A Water Well

Please Submit the Name You Wish To Dedicate the Well to - in the Additional Notes Section on the Cart Page! FZHH's Sponsor a Water Well Program: Over 2500+ Wells Installed an...

Donate Now