Hira Zaman – FZHH Water Well# 16 – PK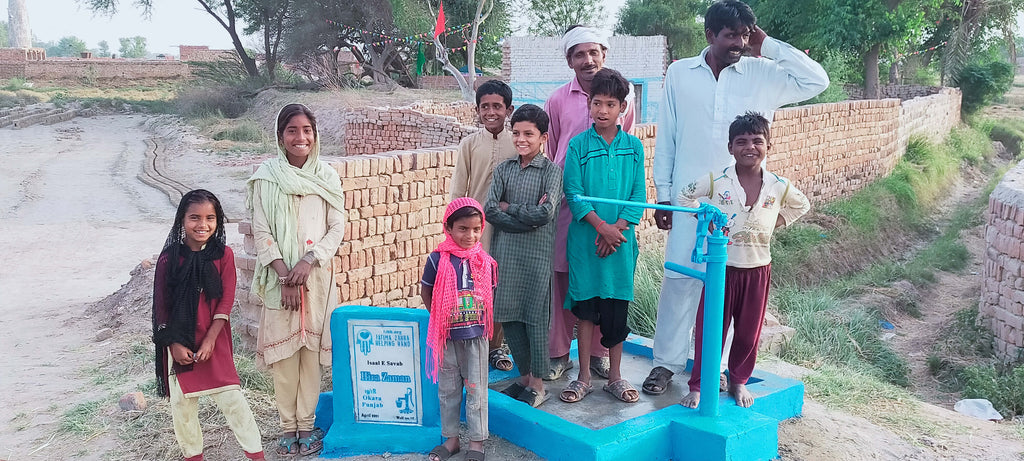 Water pump installed in 19/1R Okara Punjab dedicated by Hira Zaman. this Water pump is near market, its on the entrance of the village and next to Maqam of an Awliyah, could be seen in pictures. its also next to the fields and people houses, a large group of people will get benefited from it inshallah .
Shokran to all those who supported and participated.
Please continue with your support so FZHH can install many more Water Wells.
Build A Water Well

Please Submit the Name You Wish To Dedicate the Well to - in the Additional Notes Section on the Cart Page! FZHH's Sponsor a Water Well Program: Over 2500+ Wells Installed an...

Donate Now